Application Process
Please read carefully what to prepare before you upload your application to the BioMedical Design Fellowship Programme.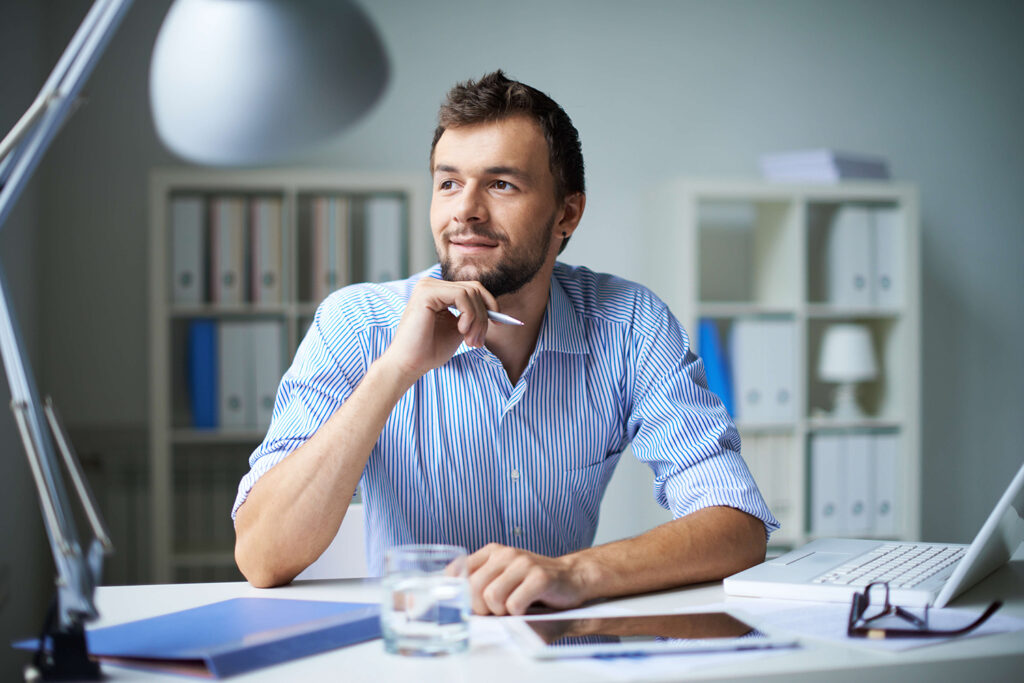 Preparations
CV – Permission of leave – Diploma
Prepare and upload your CV as PDF (2 pages max.) and include a confirmation of possibility to obtain permission of leave from employer and a copy of diploma (just the main page, we need not to see all your marks).
Motivated application including a personal video.
Formulate a motivated application in English (2 pages max.) and upload as PDF. The motivated application must include a web link to a video (1-2 min.) where you express where and how you wish to apply the BioMedical Design competences after the programme has ended. The video needs to be in English too.
When making the video, make sure the sound is clear and that we can see your face. Hand-held phone recording should be fine as long as the sound is good. We recommend that you upload to Vimeo and generate a link from there. Vimeo basic is free and you can make the video private. YouTube or other solutions will work as well.
Done with your preparations?
Go to Apply now and enter your personal details and upload the files. The deadline is 31 March. You will receive a confirmation e-mail when your application has been received.
Done! – What then?
Your application is read by the BioMedical Design staff.
Shortlisted candidates will be invited to an interview session in April.
Selected candidates for fellowships will be notified in early May.
The programme begins in early September.
All applicants will receive a personal e-mail if they have been accepted to the programme or not.