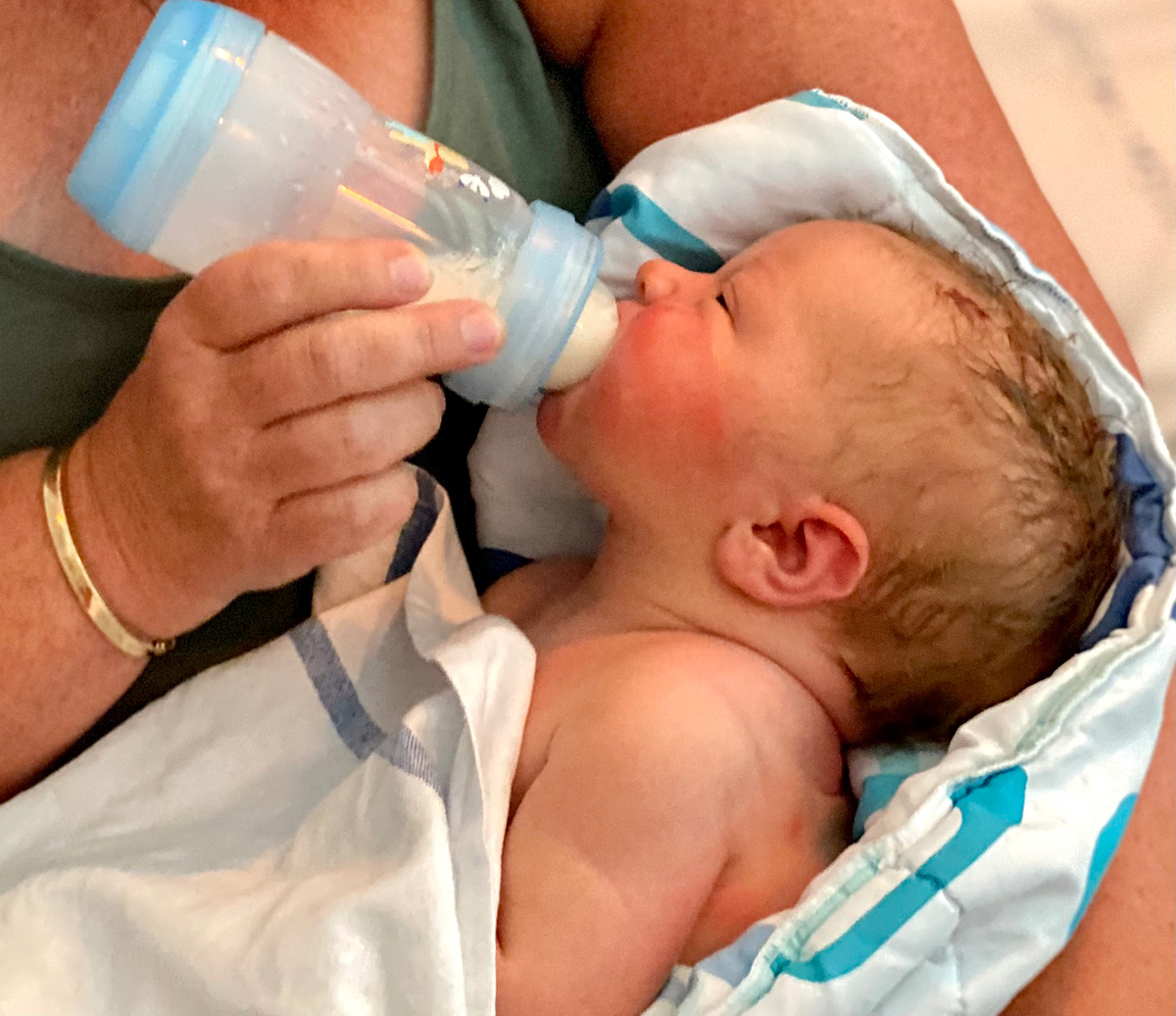 Despite being 1) an engineer; 2) a man; and 3) having zero professional medical experience, this week I began observations in a gynaecology and obstetrics department.
Four weeks ago, I became a Fellow on the Novo Nordisk Foundation BioMedical Design Fellowship. Since the start of the programme, I - and the seventeen other fellows - have received a thorough introduction to the many facets of value creation within healthcare.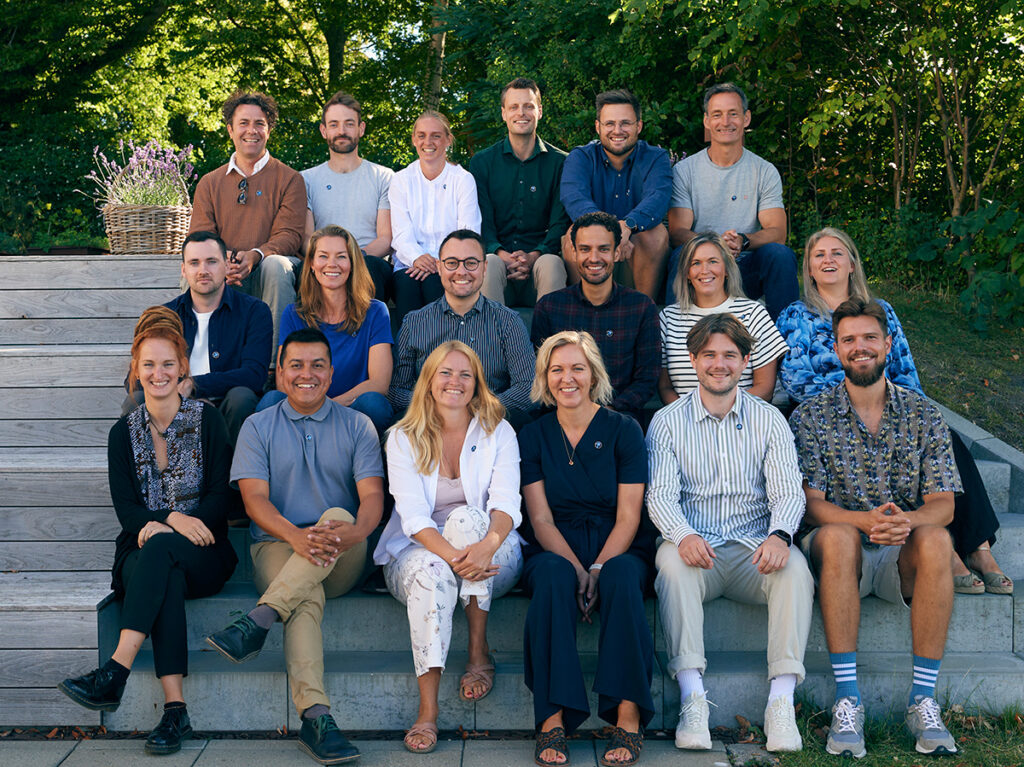 We've covered most of Denmark for a range of workshops and seminars on a variety of topics including need statements, health economics, MedTech innovation, the Danish healthcare system and more.
---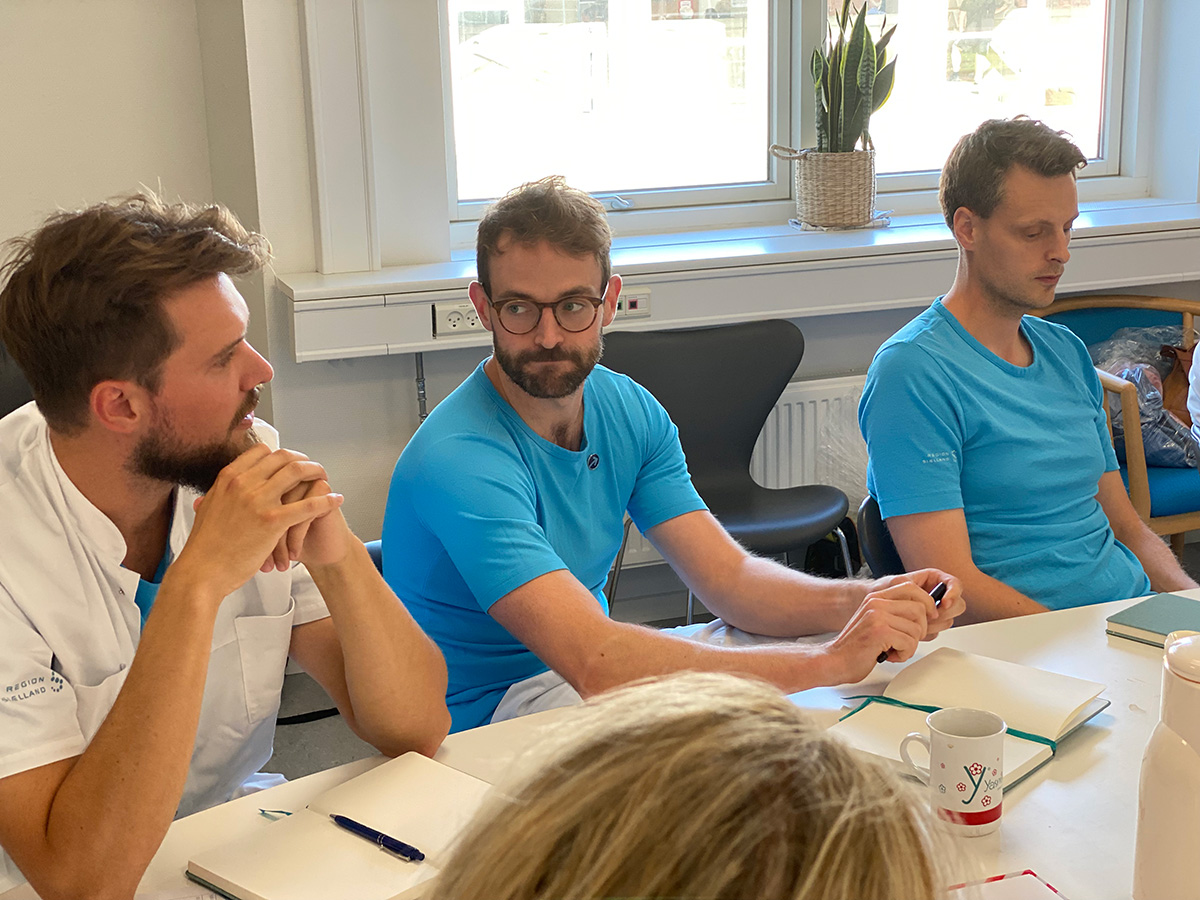 In between we've met and spoken with numerous experts and advisors; been onboarded at our clinical hosts; and even found the time to get to know each other.
The ultimate objective of the programme is to produce impactful healthcare innovations, built on a foundation of in-clinic observations, the first 'proper' phase of the programme (Clinical Immersion).
The central aspect of needs-based innovation is what initially drew me to the programme. All too often, and speaking from painful prior experience,  this problem-identifying step is rushed, or ignored completely.
This emphasis on problem finding, combined with a cohort of skilled fellows, and the potential of our solutions to create a meaningful impact made joining the programme a no-brainer.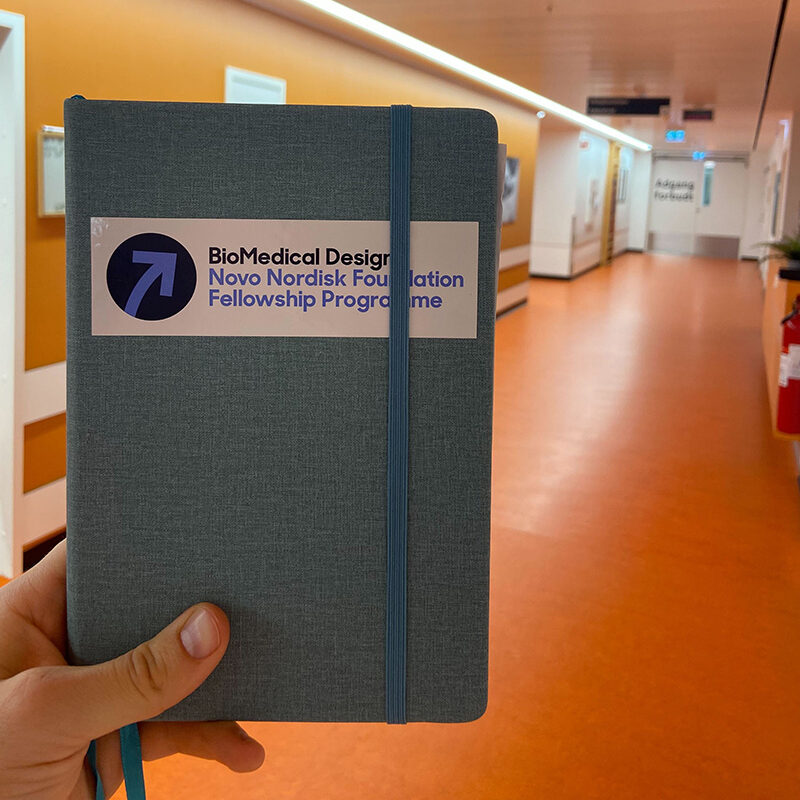 After the completion of the immersion phase, our focus will shift to solution creation and commercial development, where needs identified in-clinic are developed into refined solutions and prototypes.
Although my background in technology research and development appears better suited to the latter stages of the programme, the boot camp stage has me feeling ready to get started.
I feel prepared, but also a little apprehensive. I understand the expectations of a fellow on the programme, but I have no idea what I am going to experience.
What am I going to see? How will I be received by patients? What is it like observing a birth? Will I uncover any unmet needs? Will they be any good?
Time, as we have been told on many occasions so far, to lean into the process.