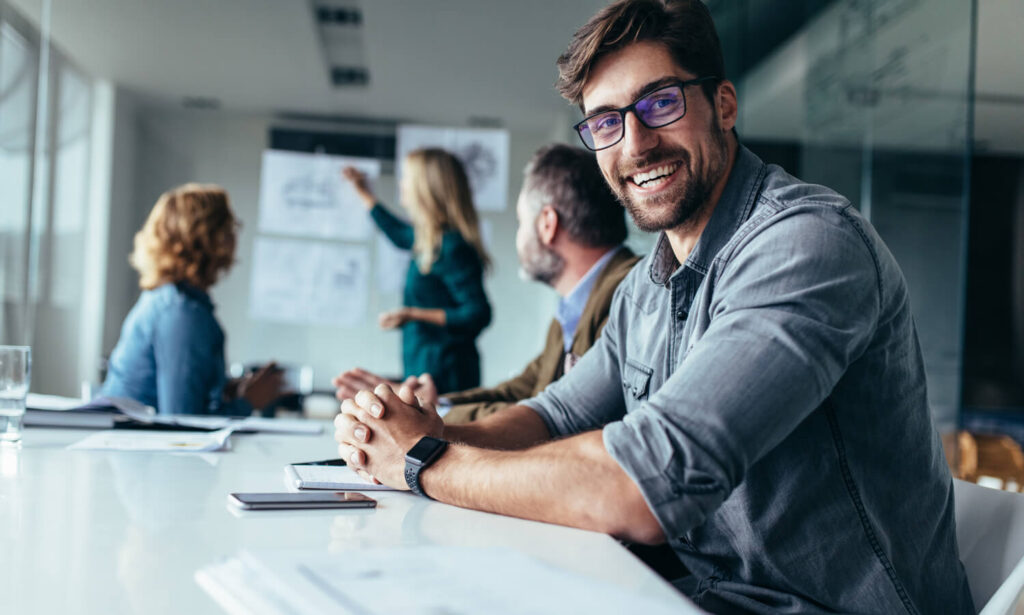 Empowering Health Solutions
At BioMedical Design we select the most creative and inspiring people to find innovative solutions to real problems and make them sustainable. Take the lead and be one of 16 fellows who develop future solutions to the healthcare sector.
We give you the tools
The BioMedical Design Fellowship Programme leads you through a well proven process by experienced professionals. You end up being able to: Identify important health care needs – Invent novel health technologies – Implement them into patient care.
The Fellowship Programme is run as a cooperation by Aarhus University and University of Copenhagen and is sponsored by the Novo Nordisk Foundation.
What is BioMedical Design?
BioMedical Design Novo Nordisk Foundation Fellowship Program is a 10-month full-time program whereby experienced professionals with a prior background in medicine, engineering, business or alike form interdisciplinary teams and are taken through the process of identifying unmet clinical needs, inventing new solutions, and implementing these ideas. Education grants will be given to admitted Fellows.
Application deadline 31 March 2019.