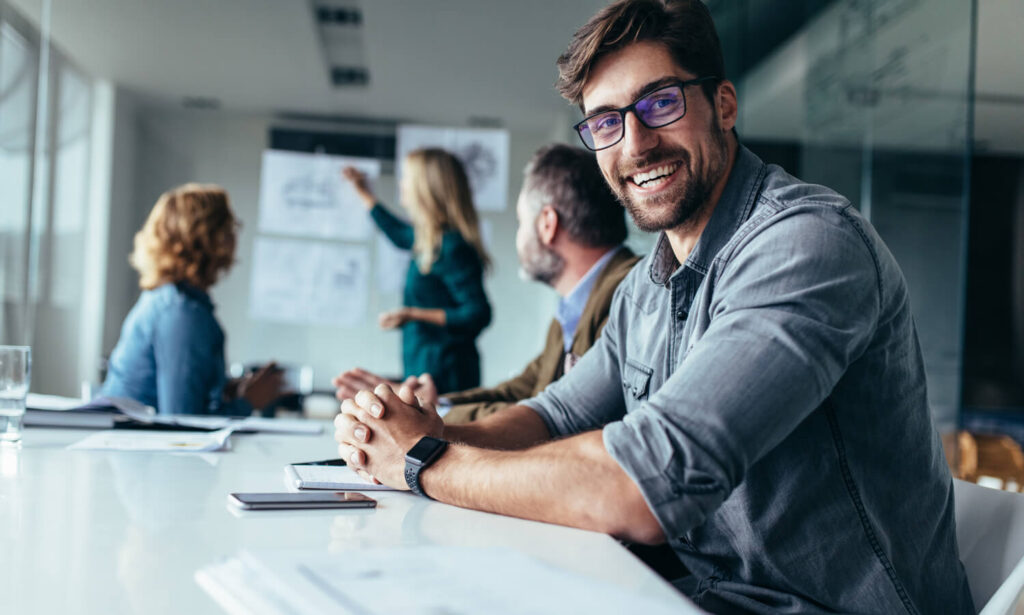 Empowering Health Solutions
BioMedical Design Novo Nordisk Foundation Fellowship Programme is a 10-month full-time, post graduate education.
We look for skilled professionals with some years of working experience with a prior background in medicine, engineering, business, IT, design or alike.
You get to work in interdisciplinary teams and are taken through the process of identifying unmet clinical needs, inventing new solutions and implementing these ideas.
Next application round starts December 2020.
The Fellowship Programme is run as a cooperation by Aarhus University and University of Copenhagen and is sponsored by the Novo Nordisk Foundation.
We give you the tools
The BioMedical Design Fellowship Programme leads you through a well proven process by experienced professionals – either from our teaching team or external specialists.
You end up being able to: Identify important health care needs – Invent novel health technologies – Implement them into patient care.