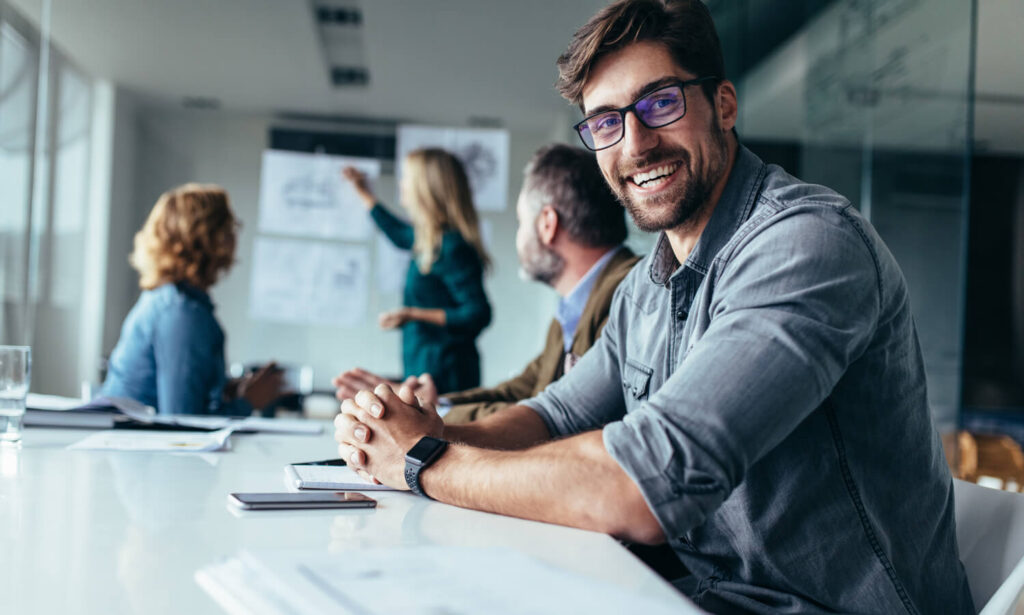 Empowering Health Solutions
BioMedical Design Novo Nordisk Foundation Fellowship Programme is a 10-months full-time, post graduate education. We engage skilled and talented professionals with a prior background in medicine, engineering, business, IT, design or alike. Through this programme our fellows get the tools to help develop future solutions for healthcare.
The Fellowship Programme is run as a cooperation by Aarhus University and University of Copenhagen and is sponsored by the Novo Nordisk Foundation.
Sign-up for the BioMedical Design Graduation 2020
After 10 months of intense work, developing solutions to help patients and health professionals, our fellows are ready to show you and the World what they have achieved, and how the learning process has been.
Aarhus fellows graduate the 17th of June 2020 at 15 – 17 o'clock
Copenhagen fellows graduate the 18th of June 2020 at 15 – 17.30 o'clock
Please sign up for one or both events here
The event will be held on Zoom. A guide to Zoom will be included when you receive a link to the event.
We give you the tools
The BioMedical Design Fellowship Programme leads you through a well proven process by experienced professionals – either from our teaching team or external specialists.
You end up being able to: Identify important health care needs – Invent novel health technologies – Implement them into patient care.