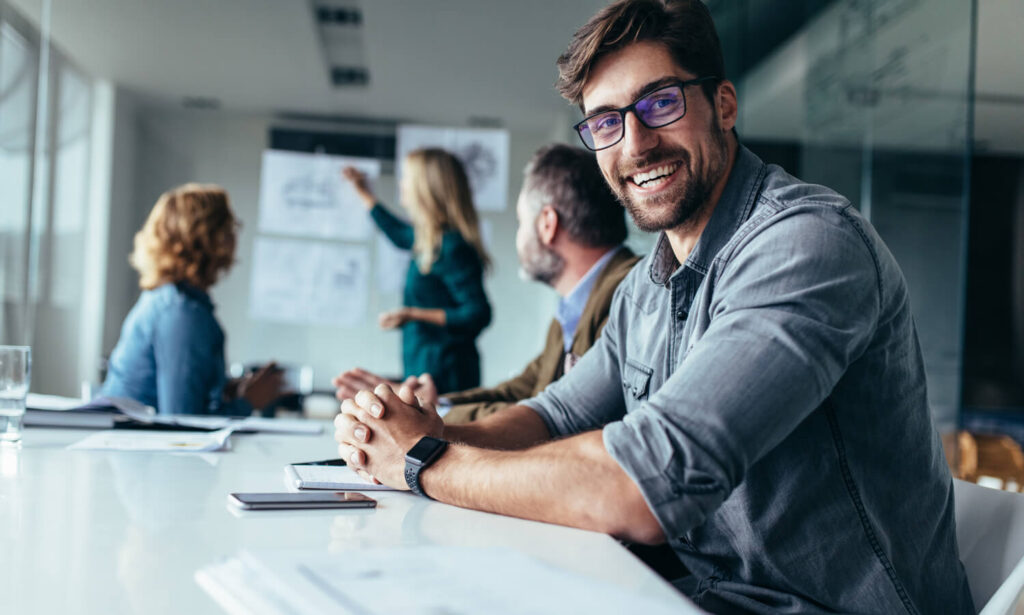 New Assessment Dates
To mitigate the consequences of a spread of coronavirus the BioMedical Design Team are postponing the assessment days the 26th of March and 2nd of April to the month of May.
The specific dates for the assessment days are yet to be chosen but candidates selected for participation in the assessment days will still receive a notification by email the 18th of March. 
A follow-up email to selected candidates will be sent out shortly after the 18th March as soon as we know the new dates for the assessment days.
We reserve the rights to change this decision if needed according to the circumstances and the decisions made by the Danish government.
The Fellowship Programme is run as a cooperation by Aarhus University and University of Copenhagen and is sponsored by the Novo Nordisk Foundation.
We give you the tools
The BioMedical Design Fellowship Programme leads you through a well proven process by experienced professionals – either from our teaching team or external specialists.
You end up being able to: Identify important health care needs – Invent novel health technologies – Implement them into patient care.