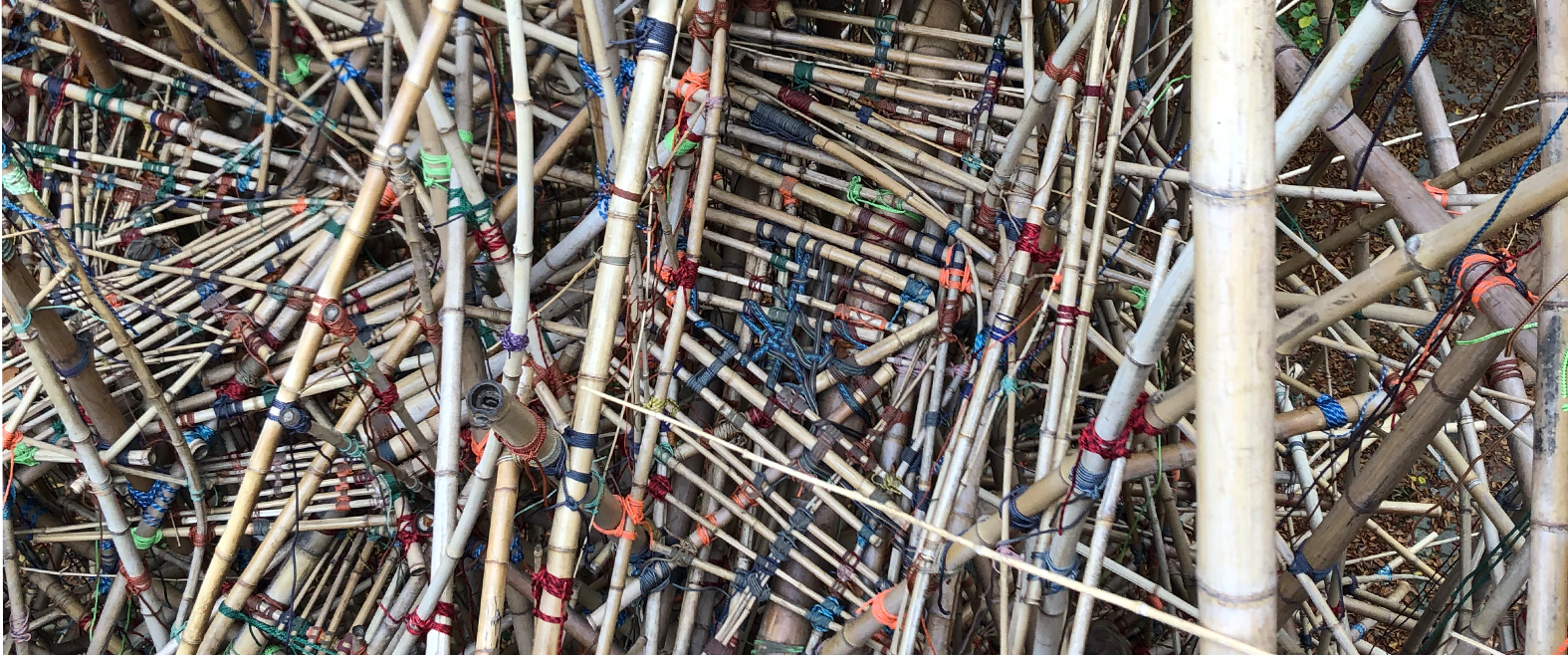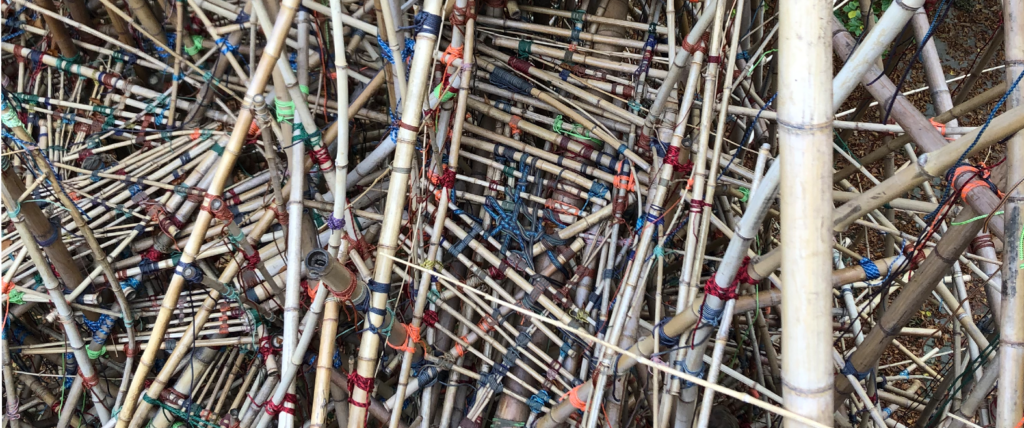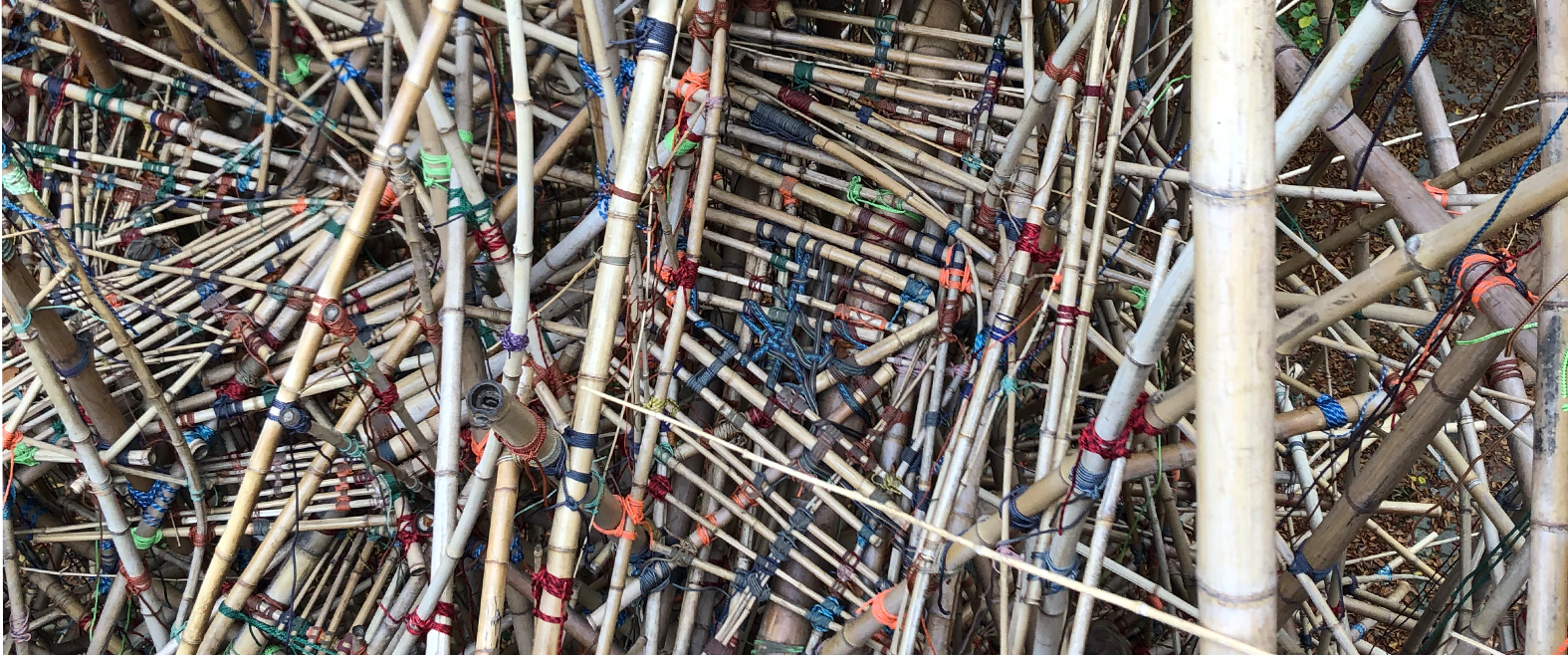 How to set creative employees free
By Sys Zoffmann Glud, Managing Director BioMedical Design Fellowship Programme
Vast numbers of scientific reports and articles tell us that creativity is a sought-after skill among employees. And I'm not talking about the ability to produce colorful pieces of Art. Creative employees are in demand because they are great at spotting potential for creating new solutions. Either to help their organization develop new products or renew organizational processes.
Creative – how?
Creative employees dare ask critical and well reflected questions and they are able toget their organization to act upon them. They are curious and sensitive todata, user insights and the general information flow in society. Creative employees are not afraid of challenging presumptions of their own and those of others in the process of finding original solutions to important needs.
Creativity can be taught
At BioMedical Design we help our fellows to develop their creative capacity and to find the courage to be a little more rebellious during idea development. Why? To disrupt the conformity which pervades the field of innovation in Denmark. It's about bringing more – and more diverse – ideas to the table. It's about the ability to resist making fast decisions. You heard me right…
Slow down on decision making
Most of us like to make fast decisions so we can move on in our daily work routine. It triggers a feeling of speed and producing results. But fast decisions make us go with the first – and not always the best – idea. In many established companies this need to make fast decisions is enhanced because of a widespread culture of performance and conformity. Fast decision-making processes are necessary when it comes to day-to-day business running – but it's a killer when it comes to innovation. It inhibits both the fundamental and necessary collection of data, the iterative experimentation to support decisions and it alleviates the stimulus to move boundaries and set new standards for innovation.
Hold on to the best solution
During the BioMedical Design Programme it will be essential to work with the confidentiality and courage to argue for staying in a process and spend the time needed to uncover which solution among many is the best. And with the bestsolution I mean: The right solution for the end-user, the company and the stakeholders. Furthermore, this will help train the managerial courage to lead upwards. To argue why there should be enough time to experiment and validate the assumptions, which good ideas are based on.
Creative employees make value
To make the most of our creative employees we need to let them exercise their skills in being thorough and to invent sustainable, valuable solutions which can be used as business ideas, implemented in the daily routines in hospitals and be of great use to patients and health care professionals.
Is it timeto let your employees unleash their curiosity and creative potential?
BioMedicalDesign Novo Nordisk Foundation Fellowship Programme is an interdisciplinary learning experience made for skilled specialists who are willing to go deeper with their skills. Skilled specialists with an interest in looking beyond their own subject knowledge and help creating solutions for the health care sector on the basis of concrete, well documented needs.