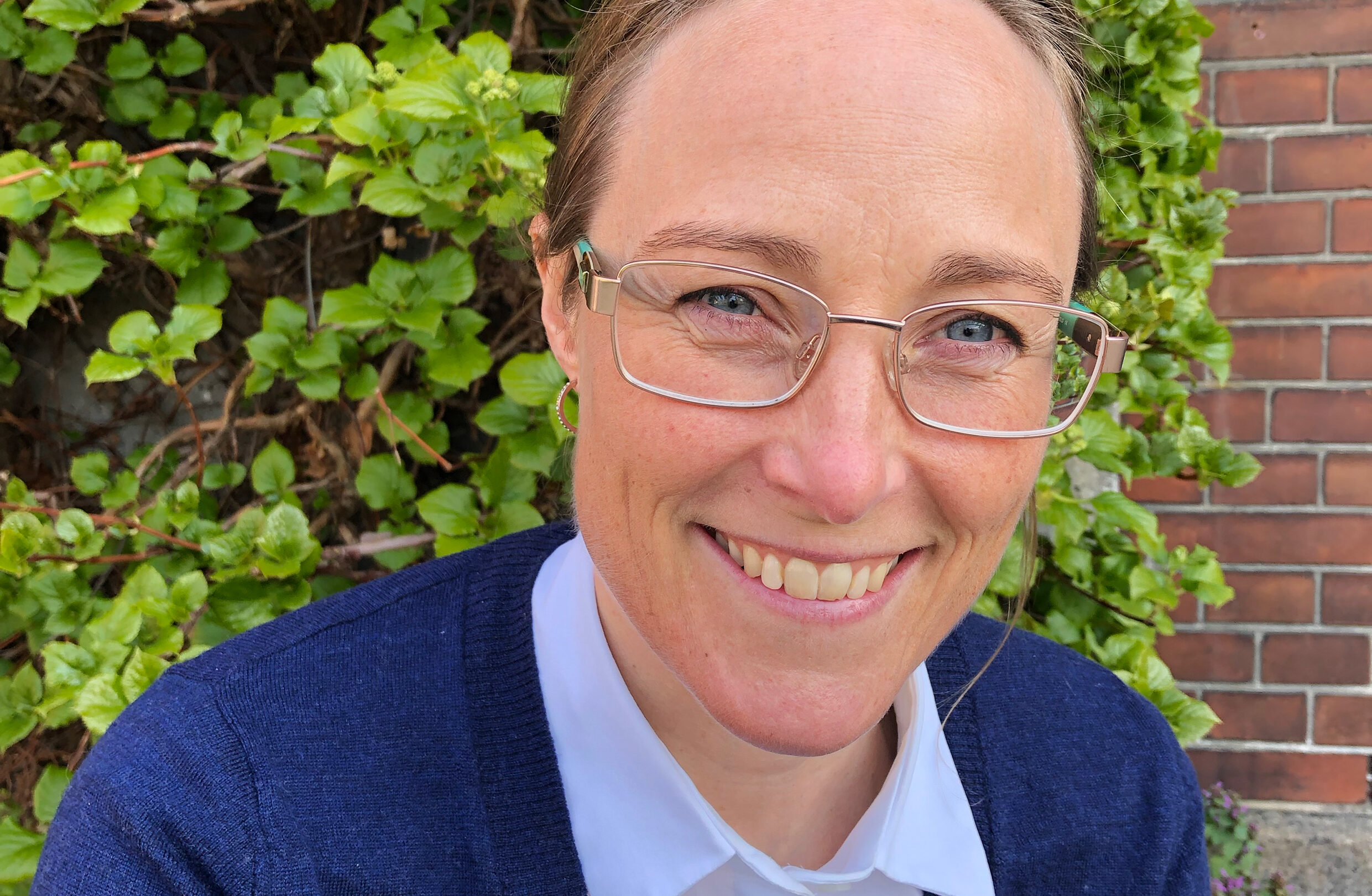 By the deadline, March 31st, we have received 152 applications for our first year of BioMedical Design. We are overwhelmed not just by the numbers, but also by the quality of the candidates. Several of you are probably checking your emails regularly to find out if you have been selected to proceed to the final selection. To give you an overview we are describing the time line of the process here:
Friday April 12th – we select the 32-36 candidates who will be invited to Assessment Day.
Between April 15th-17th invitations to Assessment Day are sent by e-mail to the shortlisted candidates.
April 15th- 24th – Applicants who have not been selected for Assessment Day will receive a personalised e-mail response. Since many of you are very close to being qualified, we want to encourage you to stay in touch and keep your interest. That is why it will take us some time to get around to everyone.
May 7th – Assessment Day in Copenhagen.
May 8th – Assessment Day in Aarhus.
May 10th – Candidates chosen for the fellowship are being informed by e-mail.
May 13th – We call candidates who are not selected for the fellowship 2019 to give a short explanation.